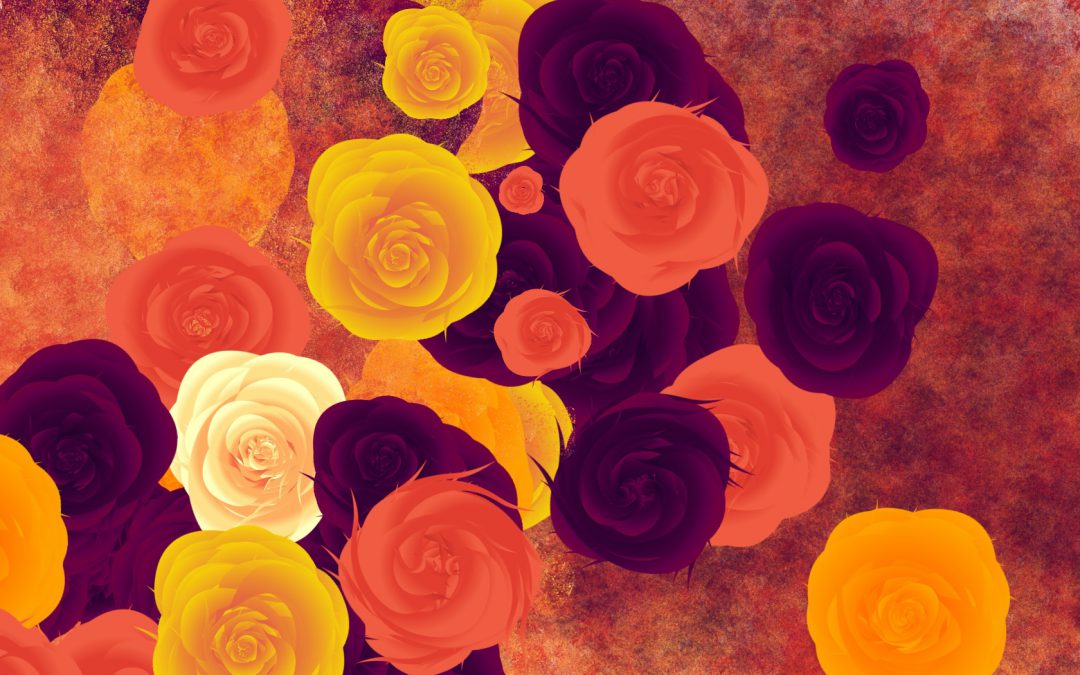 Sketchpad v3.7 is here! Here's a list of new features:
High-Res export for print! 300DPI
Autosaving to library!
Document resizing.
Path smoothing on Pencil tool—no more shaky lines!
Path tool – curved path editor.
Polyline tool – straight line editor.
Arrow brush with curved path (or straight path)
More background styles! Colors, gradients and patterns, oh my.
Outline style on Shapes, Text, and various supported Brushes.
Angle control on Linear Gradient style.
Color Noise on Linear & Radial Gradients
Designed for Mobile/Desktop hybrid experience.
Improved speed of undoing multiple actions.
Text-box resizing without scaling by holding ShiftKey.
Play around with the latest version to see for yourself ?