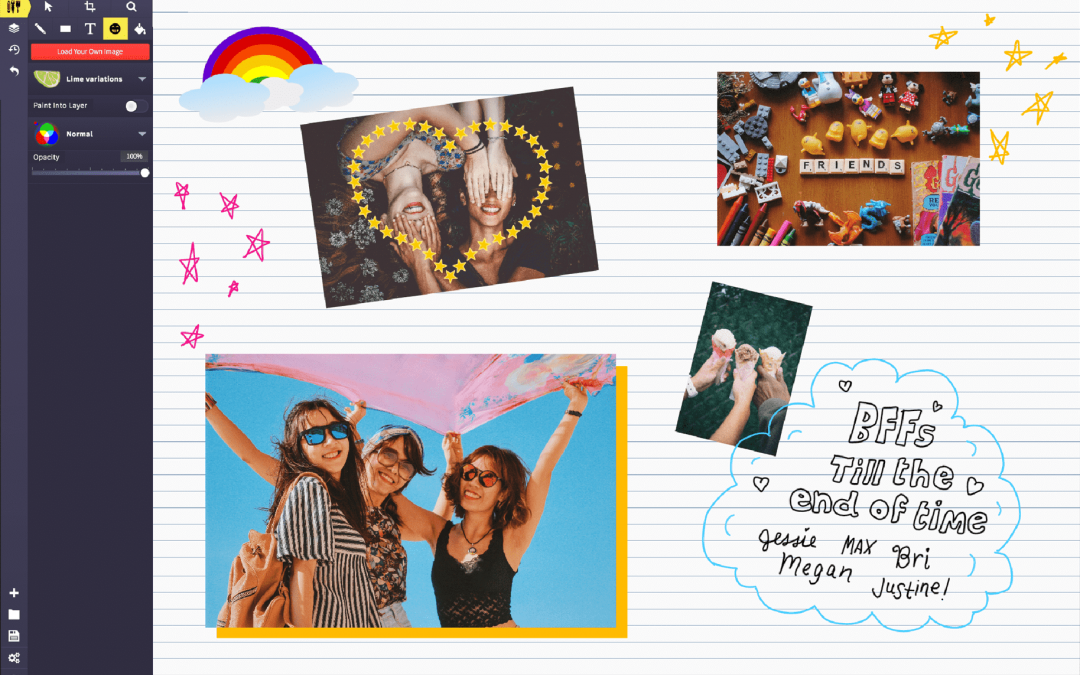 The Sketchpad Desktop App is here! Whether you're working on a school poster or brainstorming your next comic book character, Sketchpad makes it easy to bring your ideas to life. Easily draw, edit photos, or design your next business card. Craft images for social media posts, digital ads, paper, or even apparel. Make a quick photo edit with the drag and drop feature, or lose yourself for hours in Sketchpad's streamlined digital makerspace.
Download the Sketchpad Desktop App for just $4.95! 
Your purchase supports the continued development of Sketchpad and helps keep the app free of ads. Sketchpad is made from a labor of love and we thank you for your support!